You may participate and/or observe at events. We attempt to recreate pre-seventeenth century clothing and various aspects of life. Sometimes a small entry fee and/or waiver is required for attendance.
Shire Event:SCA: The C is for Creative, July 8, 2023
If you wish to present an Event to the Shire, please complete the information listed on the Shire Activities page.
Click here for a complete listing of East Kingdom Events
Pennsic 50!
July 28th through August 13th. 2023
Pennsic War Homepage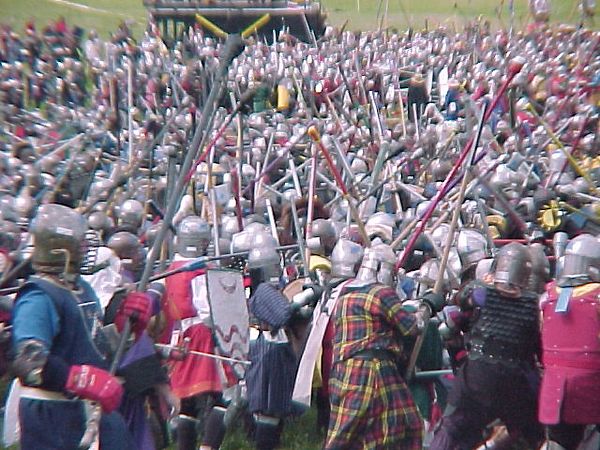 Disclaimer
Updated May 22, 2023